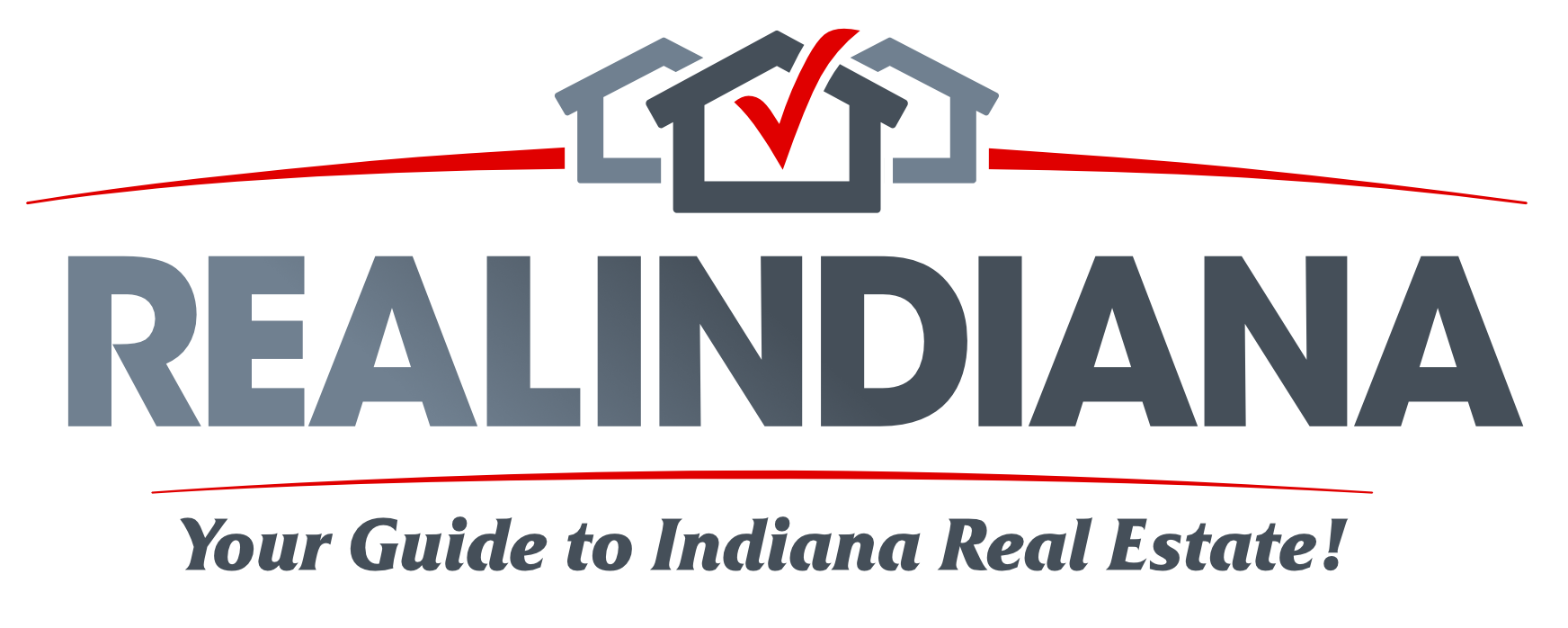 REALINDIANA is a licensed and insured Real Estate Brokerage representing a cooperative group of skilled Realtors. We proudly serve all of central Indiana's residents and strive to provide exemplary home sale consultation with consistent success. Whether you're buying your first home or selling a family estate, we have decades of collective experience capable of helping you achieve any Real Estate goal.
This website also functions as a free home search tool for all of central Indiana's current residential listings, updated every 15 minutes. Periodically we choose exceptional examples to promote to a refined audience. These homes are chosen because they are desirable and will sell quickly, awareness is crucial to stay ahead of the crowd.
If these homes don't suit your needs please reach out to us and one of our skilled Agents will start a custom search for you, utilizing the same techniques we employ to find these spectacular homes, but tailored to your individual necessities.
We're confident we can help you do great things with Real Estate!
View our Mission Statement & Core Values.
How can we help?
Sincerely,
Kane Lauck
REALTOR®
Managing Broker & Owner
REALINDIANA CO
(317) 660-5732
kane@realindiana.com