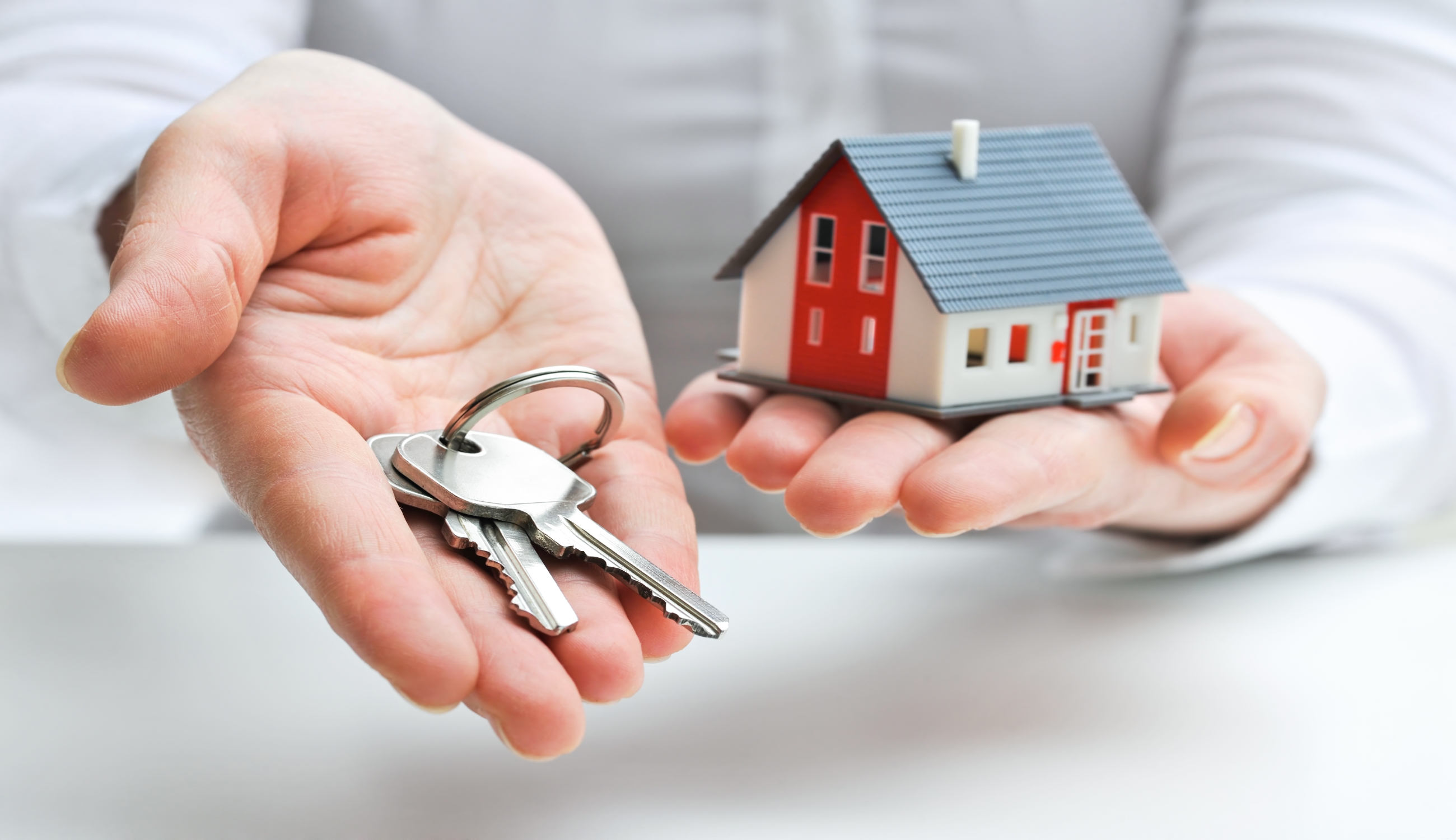 Owning rental properties is a fantastic way to generate passive income. Many people know this which means the market for potential properties is very competitive. REALINDIANA has developed a tested formula with repeated success for finding ideal properties for renting, helping buyers make offers quickly to obtain them, and reliably finding high quality renters.
The general idea is to find homes that generate a net positive cash flow above any financing, maintenance & HOA costs. There is a certain price range and feature set we are looking for. All of central Indiana contains rentable properties, but we tailor our search to areas and prices you are comfortable with.
Marketing the rental property is as important as marketing a home for sale. Great photos and attractive descriptions are crucial to show potential tenants your property is worth the money. This produces a steady flow of applicants which allows us to be discerning and able to select tenants that will respect the property and pay rent reliably.
There are many local and nationwide property management brokerages that take the hands-off approach to finding tenants, utilizing automated lockboxes that allow potential tenants to be unaccompanied by a representative when touring your property. This puts your property at risk, wastes tons of time, and often produces difficult and unqualified tenants. REALINDIANA property managers are local to central Indiana, ensuring we are on site to meet and greet potential renters. Open houses are a service we provide, and a great way to efficiently funnel renters to the home, convey the benefits of the home in a welcoming manner, and help them feel comfortable with submitting an application. This also gives us a chance to weed out high risk applicants, where face to face contact can tell a fuller story of each applicant.
Once we have found the tenant our optional property management services take over, the core services being emergency maintenance response and rent collection & disbursement. Knowing there is a middle man between them and the tenant allows the owner to relax. We keep the tenant happy and renting which keeps the cash flowing. This is an ongoing process that requires time, dedication and diligence.
REALINDIANA Property Management Fees & Commissions:
Step 1. Initial Home Search and Acquisition: Free to the Buyer
Step 2. Professional Rental Marketing: 10% of First Month's Rent
Step 3. Application Processing & Background Checks: $40 per tenant, charged to the tenant
Step 4. Property Management: 6% of Each Month's Rent
Check out our Ideal Rentals page for some potential rental homes for sale.
We look forward to helping you become successful with Real Estate. Contact us today to get started!
Kane Lauck
REALTOR®
Broker/Owner
REALINDIANA CO
(317) 660-5732
prop@realindiana.com