Sell Your Home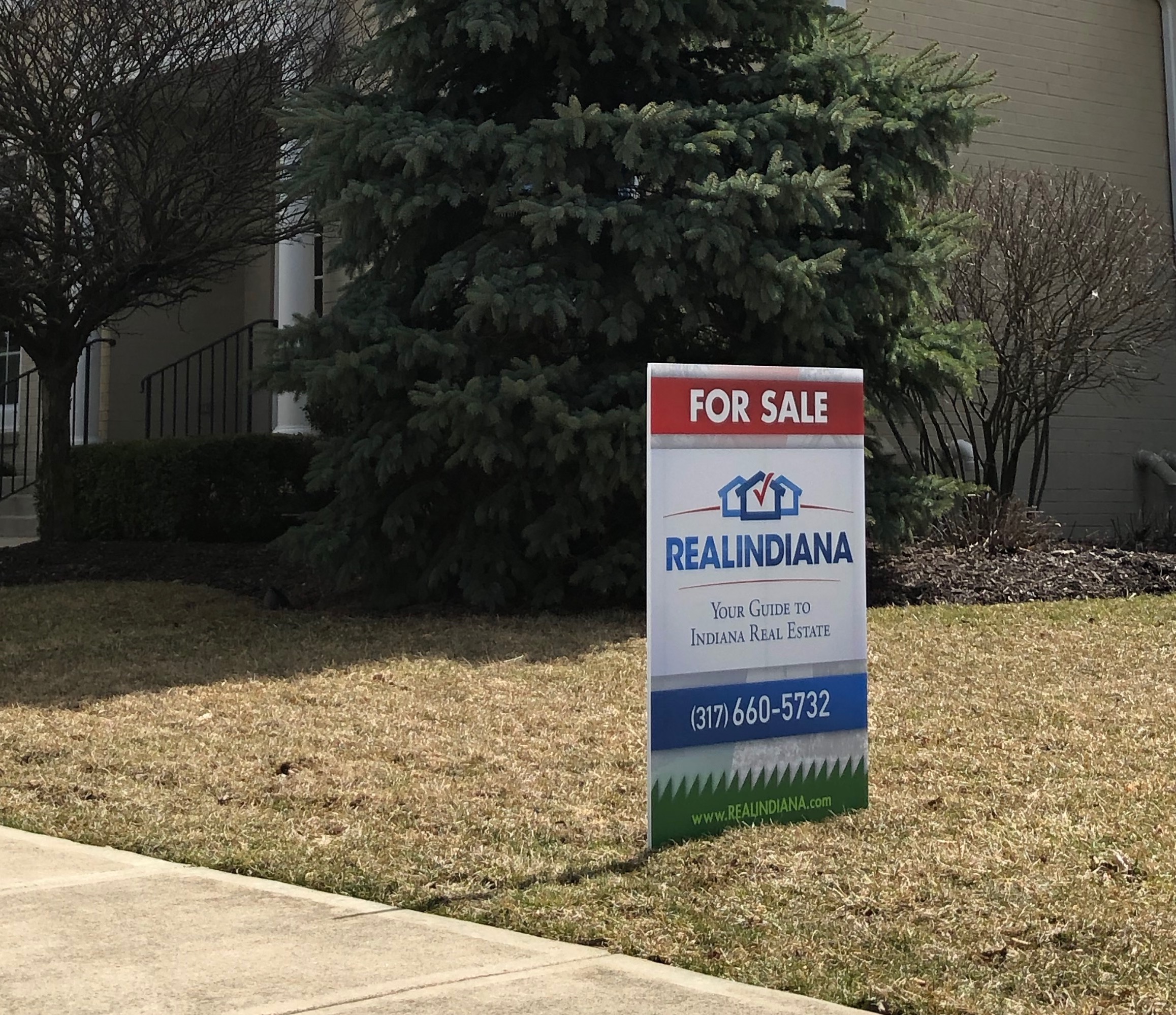 REALINDIANA is proud to offer Indiana home owners experienced, knowledgeable and professional Home Sale consultation. We utilize efficient deployment of proven, industry-wide marketing techniques tailored for Indiana and refined to perfection. We obtain statistically higher-than-normal success rates resulting in fewer days on market and more money for our clients.
Fantastic photos are the key to wowing potential buyers and enticing them to schedule a showing. We pay for a professional photographer who is knowledgeable and experienced with residential Real Estate. He and his team operate efficiently and do their best to create as much value possible from every shot. They will schedule the photo shoot around your schedule, usually on a sunny day, and will help you stage furniture and accessories.
Custom 8.5 x 11 inch, double sided flyers will be created and printed to be placed in your home. This allows the buyer to take a piece of material prepared by us that reminds them of the unique and wonderful aspects of your home.
Facebook and Instagram ads will be created for your property. These ads will run continuously to our Private Social Network audience until we get you an accepted offer. Our social media advertising has been honed and refined over many years to create verifiable results. More exposure to interested, capable consumers is an extremely important catalyst in today's aggressive Real Estate market.
Finally, a 2 x 3 foot corrugated plastic sign will be placed in your yard until closing. Our colorful sign clearly conveys to passers-by that your home is for sale. The REALINDIANA brokerage number is large and quickly readable, ensuring drivers have enough time to memorize it and give us a call if they have questions or want to schedule a showing. This sign is non-destructive, leaving no large holes in the ground like some other brokerages, and follows all local signage ordinance laws.
The REALINDIANA brokerage phone number forwards directly to a Broker and if he or she is not available it then forwards to our assistant. Our philosophy is that potential buyers should never get sent to voicemail, but if they do we will call them back within minutes.
Our fee structure is a marginally graduated percentage of the final sale price of your home.

0 to $200,000 – 7%
$200,001 to $500,000 – 5.75%
$500,001 and above – 4.25%

Optional Rebates:
1.25% Rebate of Home #1 sale price if Seller also purchases a home of equivalent or higher sale price

All commission rates are negotiable by law.
Give us a call today for a free on-site assessment of your home's market readiness and estimated value. We are here to help you get the most money for your home so if you need time to do recommended repairs and touchups we will guide you through that process. We have built relationships with skilled contractors in all categories of home improvement.
Thank you for the opportunity to help you with this major decision in your life. We value every client we have and treat every home with the same level of professionalism, no matter the price range or location.
Sincerely,